Good news for the crypto lovers in Argentina! Binance and Mastercard launch a prepaid card in the Latin Country to bridge crypto and everyday purchases. The country will be the first in the region to test the crypto card in a beta phase and will become available in the upcoming weeks. Residents of the country will be able to order their Binance prepaid crypto cards and use them to make purchases and pay their bills online and in physical shops where they find the MasterCard Logo. Gamblers from Argentina can use their crypto cards to also register and deposit in their favorite online casinos. 
The Binance Crypto Card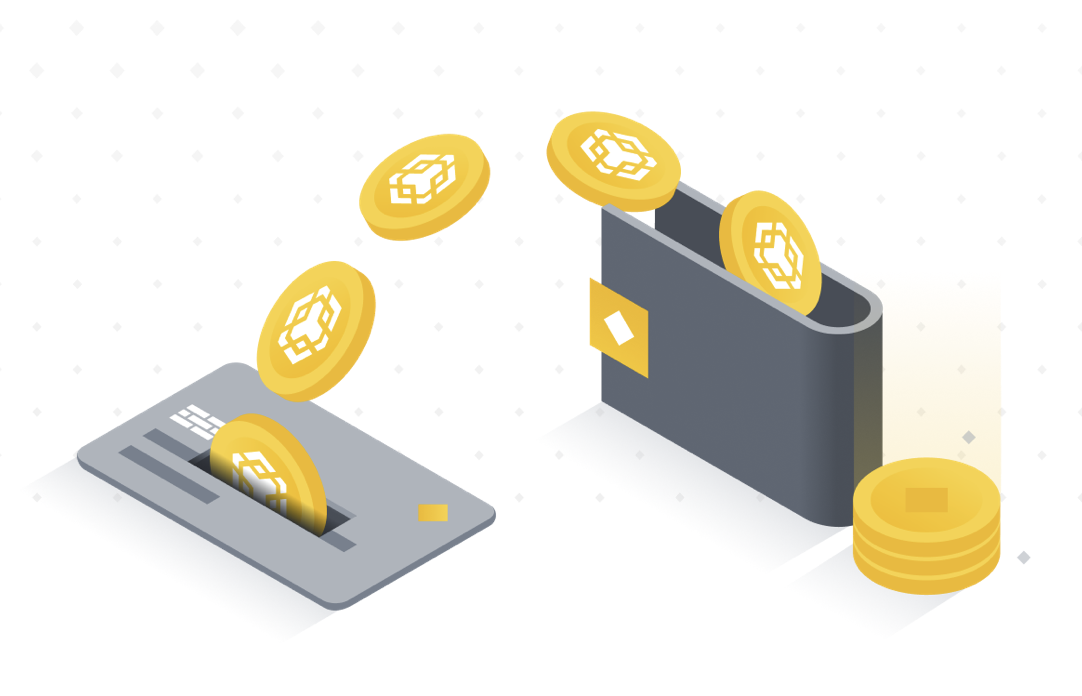 Binance is one of the leading blockchain and cryptocurrency platforms in the world. The company has seen a massive expansion recently launching its services in numerous countries around the world. To help bring cryptocurrencies closer to everyday life and make them more useful in society, the company launched its first crypto card – the Binance Card. This debit card uses an aggregate value of your crypto and fiat currencies available in your wallet. This enables real-time conversion of your crypto to your currency directly from your Funding Wallet with the lowest fees on the market. 
The Binance Card is currently available for citizens of the EEA area (Austria, Belgium, Bulgaria, Croatia, Republic of Cyprus, Czech Republic, Denmark, Estonia, Finland, France, Germany, Gibraltar, Greece, Hungary, Iceland, Ireland, Italy, Latvia, Liechtenstein, Lithuania, Luxembourg, Malta, Netherlands, Norway, Poland, Portugal, Romania, Slovakia, Slovenia, Spain, Sweden) and allows conversions of the following currencies: BNB, BUSD, USDT, BTC, SXP, ETH, EUR, ADA, DOT, XRP, AVAX, SHIB, LAZIO, PORTO, and SANTOS. You can order both physical and virtual cards with spending limits that are quite high. The cards can be used anywhere where you can pay with a debit/credit card.
Binance and Mastercard Launch the Binance Card in Argentina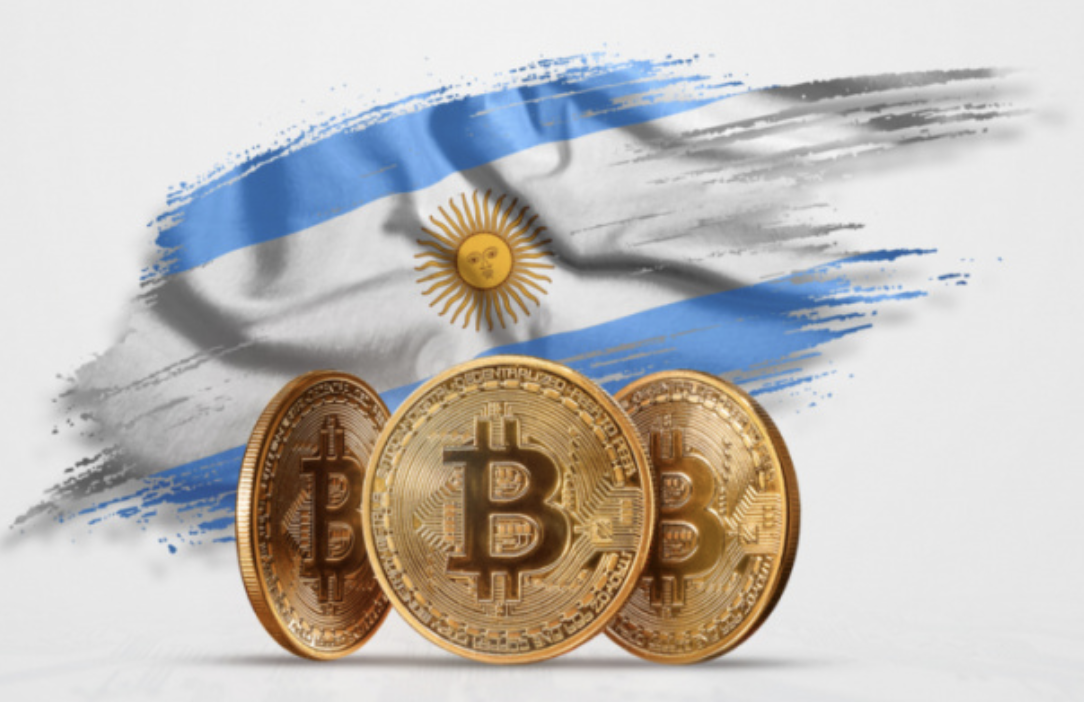 Argentina is the latest country where Binance expands its Binance Card services which will serve as a test for Latin America. The card will soon be available in Beta for all current and future users of Binance that have a national ID. The card will be issued by Credencial Payments and will be available for purchases for both physical and online merchants using the account holder's crypto and fiat balance. This will offer residents of Argentina seamless transactions converting their crypto in real time to pesos while you pay, plus up to 8% in crypto cashback on eligible purchases.
"Together with our partners, Mastercard has been leading the payments industry in enabling entry to this exciting new world, helping bring millions of additional users into crypto and other digital assets in a safe and trusted manner." said Walter Pimenta, Executive Vice President, Products and Innovation for Mastercard Latin America and the Caribbean.
This joint venture between Binance and MasterCard serves as a way to incorporate crypto in the everyday life in Argentina and make it easier to use your crypto balance when making purchases. This is another step towards making crypto more useful in our society and normalizing the use of such currencies with the most popular credit/debit card providers.
The General director of Binance in Latin America, Maximiliano Hinz also commented on the new venture: "Payments is one of the first and most obvious use cases for crypto, yet adoption has a lot of room to grow. By using the Binance Card, merchants continue to receive fiat and the users pay in cryptocurrency they choose. We believe the Binance Card is a significant step in encouraging wider crypto use and global adoption and now it is available for users from Argentina."
Cryptocurrencies and the Future of Payments
As we can see cryptocurrencies are getting deeply incorporated into our day-to-day lives and many people believe these are the currencies of the future. It is easy to see why – these blockchain-based payment methods offer lightning-fast anonymous payments, an added layer of security, low fees, no central governing authority, short settlement times, and many other great features. In addition, the market has seen incredible growth over the past few years. The size of the market was worth $1.49 billion in 2020, and is projected to grow to $4.94 billion by 2030, which is a CAGR rate of 12.8% for the time period. 
Looking for the Hottest Crypto Casinos In The iGaming Industry
Interested in using your crypto to play your favorite casino games? Today it is easier than ever to play using your crypto balance. You can register and deposit fast and securely when you use Bitcoin, Ethereum, Nano, Solana, Litecoin, or other popular cryptocurrencies. There are many great crypto casinos out there, so we made a list of the best current options! Check them out below!