In our digital world, having a safe and fast internet connection is very important. Unfortunately, sometimes VPNs offer a safe connection but a very low speed; that's why it is very important to always read the reviews and the specs about a VPN before subscribing to it. In this segment, we will offer you some details about PrivateVPN and its speed, and at the end, you will have the necessary information to decide if this is the speed you are looking for on a VPN provider.

Every VPN provider has different features; some f them are more concerned about having top-notch encryption technology, others focus more on speed, while others manage to offer both. When picking a VPN provider, you should consider the number of servers they have to offer. The closer you are to the server, the lower your latency will be, so make sure you pick a VPN provider that has a server close to your location. Another important information that you need to have is where your VPN provider gets its internet capacity. VPN providers that use intermediaries have slower internet connections. VPNs with the fastest speed are those that purchase their internet capacity directly from the IP transit provider. You should also make sure your provider doesn't have any restrictions or limitations when it comes to bandwidth consumption.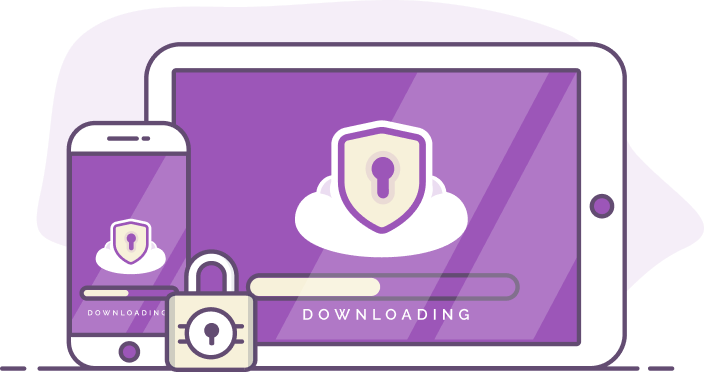 PrivateVPN is considered one of the fastest VPNs in the market. Regardless if you are located in America, Europe, or Asia, PrivateVPNs always manage to offer fast connections, with high speed and low latency, regardless of the device you are using.
One of the reasons why PrivateVPN has a fast connection is because they use HQN, which means High-Quality Network, and it is the internet capacity they use. Different from many other VPN providers, PrivateVPN only uses hosting companies that buy the Internet capacity directly from a major IP transit provider.
It is well known that one of the most important features of a VPN is its speed. PrivateVPN is extremely dedicated dot make sure its users have the fastest Connection so they can have a great experience when streaming, downloading, gaming, and uploading. So, overall we can say that PrivateVPN is a very good choice if you are looking for a fast VPN provider. But remember that having a fast connection doesn't mean security or privacy; for this reason, we recommend you check our other article about PrivateVPN encryption. And for further information, you can also contact their customer support, and you will have the chance to talk with their developer team and learn more about this VPN provider.