Since the beginning of times, man's protection and security have come in the first place. We always want to make sure our life or our goods are well protected. Now that we are migrating to a digital world, we have to bring the same principles because not everybody that is online wishes us the best. And the most efficient way to stay protected online is by using a VPN. Currently, there are multiple VPNs in the market that you can use; however, we encourage you to always review them and check the most important features, like the encryption technology they use, the protocols, how fast they are, and how expensive they are. In this segment, we will talk specifically about PrivateVPN encryption; please keep scrolling to learn more about it.
In simple words, we can say that encryption is when data is converted into unbreakable codes that keep your online activity safe and secure. A VPN hides your passwords, browsing history, and IP address, making sure that none of your online activity is tracked by third parties or recorded. PrivateVPN does all these procedures, and to add some extra layer of protection, it also bland your internet traffic with the traffic of other users.

PrivateVPN strives to ensure that its customers have the best internet experience; that's why they use one of the latest encryption technology and its Military Grade AES Encryption. This is a top-notch security technology used by the US government and military to protect highly delicate data.
The AES (Advanced Encryption Standard) was developed by the National Institute of Standards and Technology best known as (NIST) to secure and protect the US government's digital data; AES-256 uses a high-level code that makes data protection unbreakable. VPNs recognized the value of AES-256 back in 2001 when the US government started using it.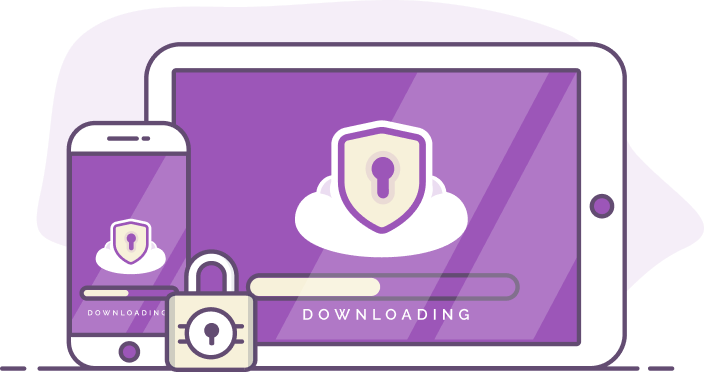 Because PrivateVPN uses AES/256, you will never have to perry about your personal data falling into the wrong hands. All your browsing history, passwords, and other online activities will be untouchable, and PrivateVPN won't have access to your data because they use no-log policies. With PrivateVPN, all you do online is your business and your business alone.
Another great technology used by PrivateVPN is WireGuard Encryption, which is already a game changer in the VPN industry. WireGuard uses top-tier encryption procedures and uses only 4000 lines, different from traditional protocols that use 400.000. Because of WireGuard and AES-256 encryption, PrivateVPN users are guaranteed a 100% safe and secure online experience.