Red Tiger Gaming has released its newest slot game, Transylvania: Night of Blood. The game takes players back to the 17th century, when vampires and werewolves roam the streets and hunt the souls of mortals.
The cobblestone streets and the atmospheric backdrop set the tone for an immersive experience, and the majestic but sinister creatures crawling onto the reels only add to the eerie atmosphere. The game offers several features, including Vampire Bite and Werewolf Scratch, which randomly infect or sever symbols, turning them into Wilds or Ways Multipliers, respectively, to enhance potential wins.
Transylvania: Night of Blood – The Immortal Battle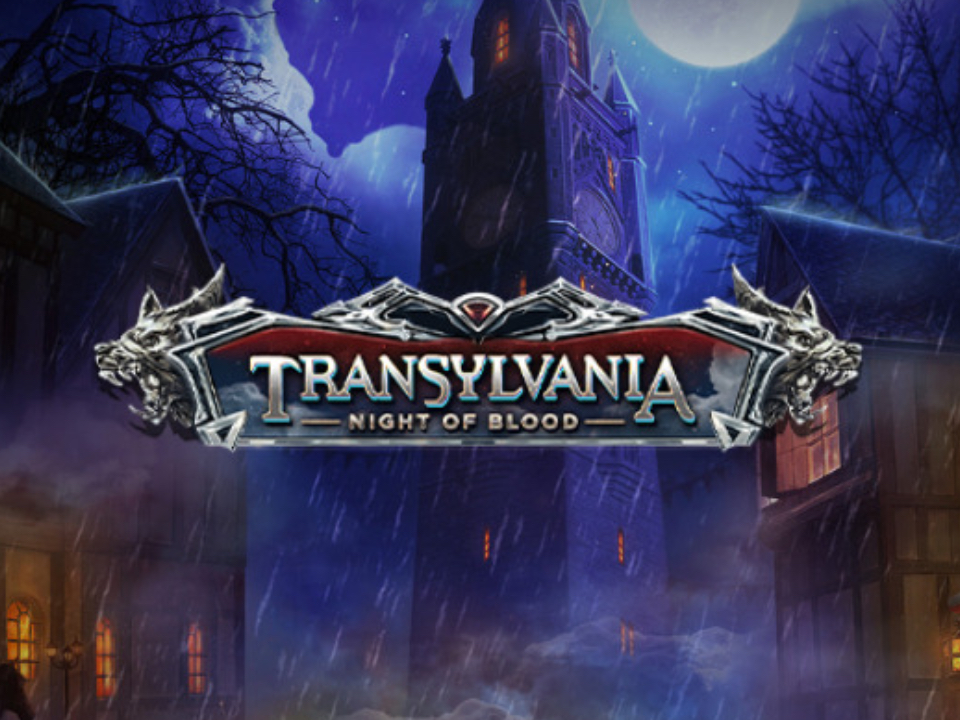 The game's Free Spins mode is also thrilling, with three versions to choose from: Vampire Spins, Werewolf Spins, and Battle Spins. In Vampire Spins, Vampire Bites may swarm the reels, while in Werewolf Spins, Werewolf Scratches may tear into the reels. If both the Vampire and Werewolf Scatters appear simultaneously, players end up in Battle Spins, where Vampire Bites and Werewolf Scratches rain down on the reels.
Transylvania: Night of Blood is available on all platforms, including desktop, tablet, smartphone, TV, iOS/Android apps, and mini-games. It features six reels and four rows, with 4,096 paylines and a high volatility. Players can expect a maximum win of 8,000x and an RTP of 95.76%.
Fans of horror-themed games and high volatility slots will find Transylvania: Night of Blood a thrilling addition to Red Tiger's lineup. The game's immersive atmosphere, eerie sound effects, and potential for big wins make it an enticing option for players.
The game's release date of March 23, 2023, has been highly anticipated, and players can now experience the haunting streets of Transylvania and face off against the creatures of the night. With its unique features and immersive setting, Transylvania: Night of Blood is sure to be a hit with players looking for a spine-chilling gaming experience.