Vermont is one of the latest states that might join the list of states that offer legal sports betting to their residents. Even though sports betting still remains illegal in Vermont as of now, the Vermont Legislature has taken the first steps toward legalizing the activity within the territory of the state. These actions are partly due to the current projections showing that the state might be able to take millions in potential revenue. A recent report from the Joint Fiscal Office shows that there could be as much as $2-to-$10 million going towards the state's General Fund which is currently collecting taxes from the state's lottery as well. There's a renewed push for the state of Vermont to legalize sports betting, especially after many of the neighboring states such as New York and Connecticut have already done so. 
Even though past proposals have been postponed by the Vermont Statehouse, recently officials have started working out possible ways of legalizing sports betting, coming up with proposed fees and taxes, as well as regulations. Once the new bill is sent to the Vermont State House lawmakers expect to see the industry legalized as early as 2023!
How is the Sports Betting Market in the United States?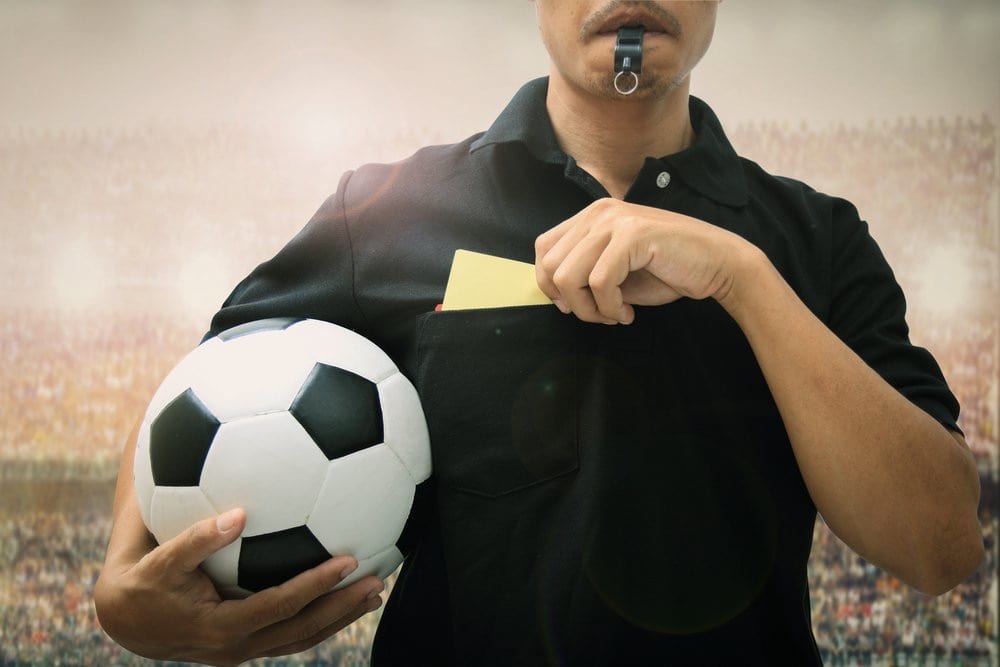 The Online Gambling Scene in the United States is as complicated as it gets. Both gambling and online gambling are allowed on a national level, however as each state has the right to regulate this activity, the situation may seem a bit confusing. Ever since P.A.S.P.A. (Professional and Amateur Sports Protection Act of 1992) was overturned by the Supreme Court in 2018, sports betting is also legal within the country. This became the beginning of a new era in gambling within the U.S. and today there are many states which allow legal sports betting to their residents. The list is just growing bigger each year, with many states such as Kansas, Alabama, Maine, and Georgia currently awaiting sports betting legalization by the end of 2022. 
If you want to learn more about the current laws and regulations of each state within the country, you can check our interactive Map that tracks all of the latest news in the industry! You can find our Gambling in the U.S. Guide by following this link. 
Vermont Sports Betting Highlights
The future seems bright when it comes to legal sports betting within the territory of Vermont! As the new laws are being drafted we are hopeful that we are going to see the first Vermont official sportsbooks by the end of 2023. Until then, the residents of the Green Mountain State can still have fun and bet on their favorite sports and teams by joining one of the best sportsbooks that accept players from Vermont. If you want to learn more about the current state of the sports betting market in Vermont, and find the best bookmaker sites for Vermont Residents, visit our guide here.